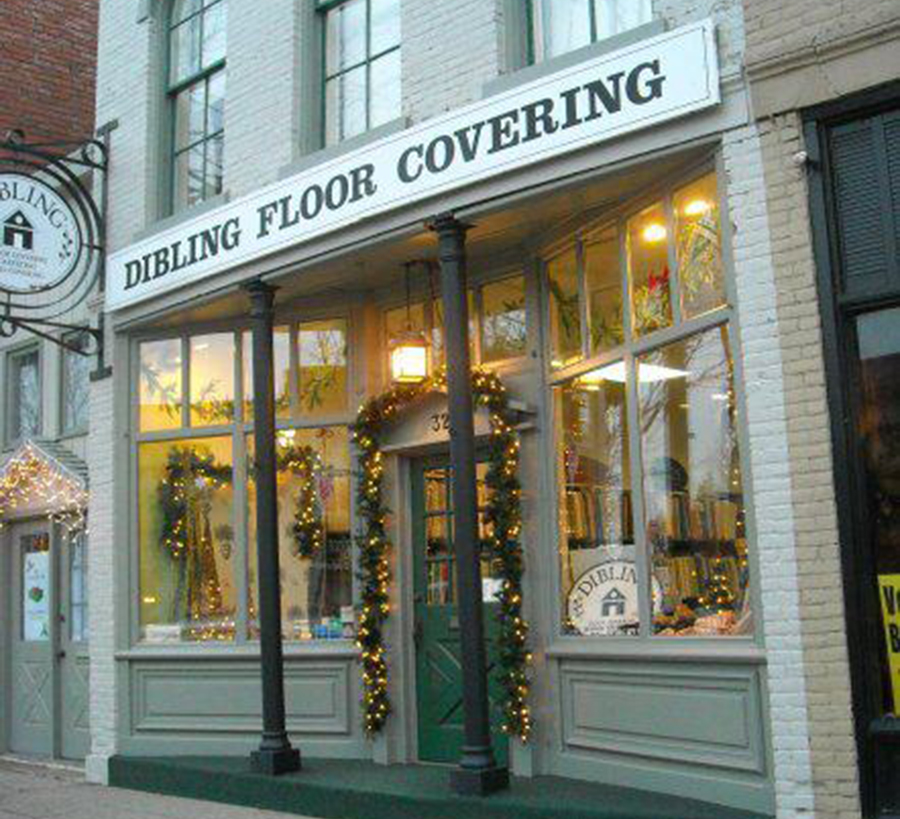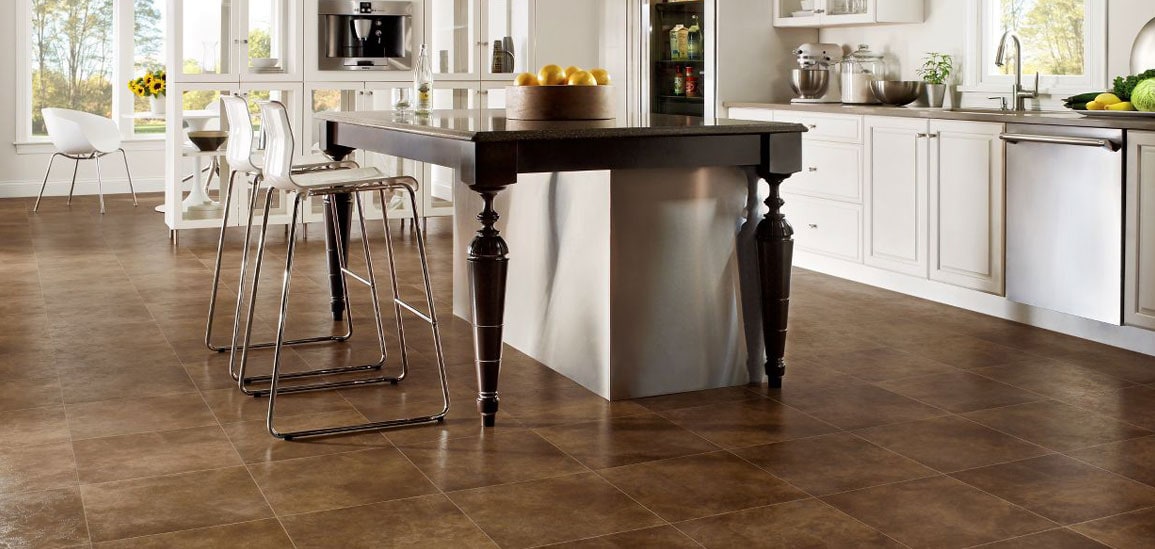 storefront_enlarged_cropped

---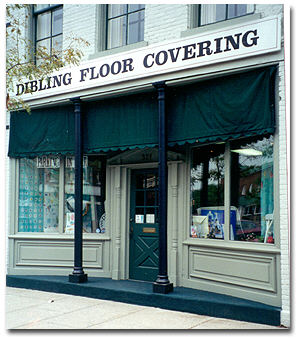 See the Latest Innovations, Colors, and Styles in Carpet and Flooring
See the Latest Innovations, Colors, and Styles in Carpet and Flooring If you haven't shopped flooring lately, then you'll be pleased with all the different options available that put fashion at your feet. At Dibling Floor Covering & Interiors we offer a wide selection of carpet and flooring at affordable prices. On display we have carpet, ceramic and porcelain tile, hardwood floors, bamboo and cork flooring, laminate and vinyl flooring and more. Feel free to research your possibilities right from our website by clicking on our PRODUCT links above and view hundreds of samples from our manufacturer's websites.
To find out more about us, please visit our About Us tab above. Also keep an eye out for Coupon Savings and Specials also posted in the tabs above.
Your Total Design Source
The Dibling family has been providing home interior products for over 65 years. We offer brands that you've come to trust because they offer style, quality, value, and the best warranties in the business. We have everything you need from start to finish: A friendly knowledgeable staff, sample check-out service, in-home consultations, guaranteed installation, finance options, and a complete warranty service.
Counter tops not just for Cabinet Shops Anymore!
Did you realize that we are able to take care of any of your Counter top needs! We are able to quote any type of counter top that you would like installed in your home or office.
Let us come to your home and while we measure for your floor let us help you with your counter tops. No need to go to another business. Our qualified fabricator along with our years in the business will be a benefit to your remodeling plans.
No more trying to get the counters in before the floor. Let us organize the process for you. Try this service you will be pleased. Compare us to the box stores.
Serving: Maumee, Toledo, Perrysburg, Sylvania and other communities in Northwest Ohio