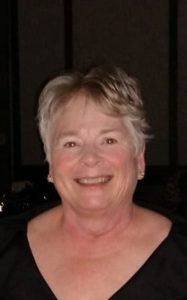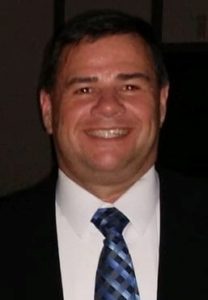 Experience You Can Trust
The Dibling Family has been in the interior decorating business for three generations. Our goal is to provide the best customer service possible. Through a hands on approach you will see the owners of our business through the entire buying process. We are a business that isn't out to "WOW" you with multiple showrooms or huge financing options that end next week.
We understand our industry. In today's home, every room is lived in to the fullest. Surround yourself with the look and feel of comfort. Whether you like subtle coloration or dramatic textures, we have the style that is right for you.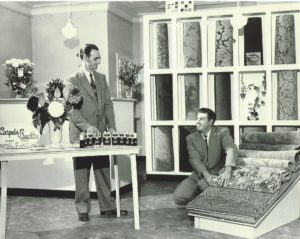 Our staff offers the years of real-world flooring experience and knowledge not often found in the large national chain stores. Because we are locally-owned, we want to help you make the right flooring and installation decisions for your home and ensure your satisfaction for years to come.
Community Partners
We take pride in being part of the Maumee Summer Fair and other various activities in our community. This free Art/Craft show draws up 25,000 people to Maumee for a great weekend. Hope to see you in Maumee for this great event. Make plans now to attend the second weekend in August. See our Maumee Uptown Business Spotlight.
 "GREEN" Flooring – It is possible !!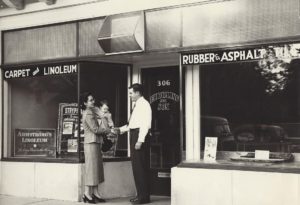 Let Us Answer Your Questions About "GREEN" Carpet and Flooring Options There is no shortage of manufacturer's claims relating to protecting the environment and there are many different aspects of judging products as to their effect on the environment. For most of our customers it's about healthy choices and sustainability. To us, sustainability means being able to supply generations to come. This encompasses things like recycling, a product's longevity, and raw material management.
If making an environmentally conscious decision about your new carpet or flooring is important to you, then visit our showroom and we'll go over the many options available. Our selections include bamboo and cork flooring, linoleum and wool carpeting.